Octo Telematics acquires leading Mobility Solutions car-sharing company | Insurance Business UK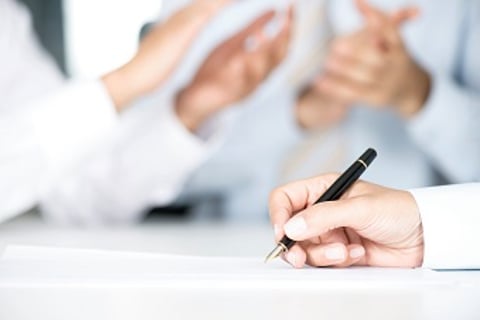 Octo Telematics, the largest worldwide provider of telematics services, has acquired the Mobility Solutions business of Tecnologie nelle Reti e nei Sistemi. Terms of the acquisition were not disclosed.
Octo already provides a suite of solutions for motor insurers and fleet managers. The integration of Mobility Solutions will make Octo the only telematics vendor offering a "triple-play" solution, its release states – covering its customers' insurance, fleet and car sharing management needs.
Mobility Solutions helps customers manage their fleet and car-sharing services. It's currently used by 10 car-sharing operators in 14 cities, across nearly 4,000 vehicles and more than 500,000 rentals a month, according to the release.
"By incorporating Mobility Solutions into Octo's existing platform, and uniting the portfolio of Mobility Solutions users, Octo will support over 4.6 million connected users through its insurance platform and an additional 600,000 registered users on its mobility platform per year – totaling more than 5.2 million users annually," the release said.
"As a pioneer in the telematics space, we are continually examining ways we can innovate and provide our customers with first-in-industry telematics solutions," said Giuseppe Zuco, Octo co-founder and Octo Mobility Solutions CEO. "Our acquisition of Mobility Solutions enables us to provide our customers with a truly integrated mobility platform powered by the most advanced technology in the industry. From driver identification to insurance risk evaluation, Octo can support the broad scope of management challenges."
Related stories:
From the road to the air, the evolving use of telematics
Octo lifts off drone telematics