Pen Underwriting names new COO | Insurance Business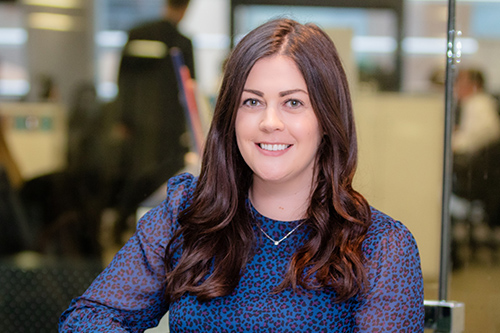 A familiar face is taking a key role at Gallagher group insurance MGA, Pen Underwriting.
Michelle Bree (pictured) has been promoted to the position of chief operating officer, beginning December 01 – also joining the firm's board, subject to regulatory approval.
Bree has been with Pen since 2015, originally in the role of programme manager after making the switch from Accenture where she headed up change management in the insurance industry. She later stepped up the role of director of operations at Pen and took her place among the executive leadership team – this after having spent three years leading Pen's operational transformation as it brought 12 MGAs into the "one Pen" business it is known as today.
"Michelle joined us at the beginning of Pen Underwriting's journey to transform itself from multiple specialist MGAs into one cohesive, multi-class, multi-territory virtual insurer and no-one has been as wholly focused and integral to successfully executing that programme of change and integration as she has," said CEO Jonathan Turner. "Michelle's strategic vision, track record in translating operational objectives into actionable plans and ability to lead teams to deliver complex and large-scale projects is second to none. I'm confident Michelle will make an excellent COO as well as being a valuable addition to the board."