Perry Prowse (Insurance Consultants) enters liquidation | Insurance Business UK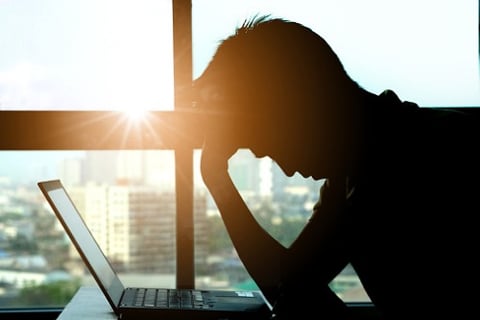 Perry Prowse (Insurance Consultants) Ltd (PPICL) has entered liquidation, four months after the Financial Conduct Authority (FCA) removed the company's permissions to broker insurance contracts.
"Individuals and firms that have an insurance contract with a UK insurer that was arranged by Perry Prowse (Insurance Consultants) Ltd are advised to contact their insurance company directly for more information on whether their insurance cover is valid," stated the regulator.
Meanwhile any other queries related to the business are now being handled by The Official Receivers Office in Bristol.
Last September the FCA varied the Part 4A permission of PPICL due to the insurance broker breaching Principle 11 (relations with regulators) and failing to satisfy the suitability threshold condition from February 19, 2019 onwards.