PIC reveals £725 million deal with PartnerRe | Insurance Business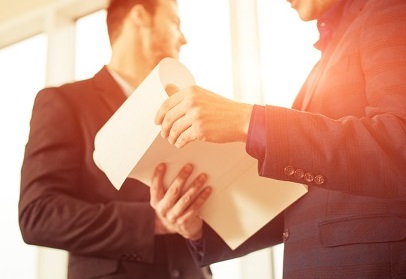 Following a full market tender process, specialist insurer Pension Insurance Corporation (PIC) has concluded a £725 million longevity reinsurance agreement with global reinsurer PartnerRe.
The transaction, a first between the two firms, covers the longevity risk acquired when PIC insured the Dockworkers Pension Fund in a full buy-in last November. The total number of PIC's highly rated reinsurance counterparties now stands at 10.
"This deal covers a group of lives whose demographic profile made this a challenging portfolio to price," said Khurram Khan, head of longevity risk at PIC. "We enjoyed working with PartnerRe. Their focused and nimble approach was central to enabling a rapid completion. We trust that this agreement serves as a useful platform for future business."
Meanwhile PIC reported writing a total of £3.7 billion of new business in 2017 with the trustees of defined benefit pension schemes, as well as reinsuring £4 billion of longevity exposure including previously accumulated exposure. Of its total longevity exposure, PIC had reinsured 73% as of the end of last year.
Three new relationships with reinsurance counterparties were developed in 2017.
"PartnerRe is delighted to provide a reinsurance solution that will help PIC to manage their capital more efficiently," said PartnerRe head of longevity and portfolio reinsurance Kevin O'Regan. "As their reinsurance partner, we hope that the confidence and reassurance of having well-structured reinsurance in place will enable PIC to continue their vital service to pension scheme members, and we look forward to supporting Khurram and the PIC team on future transactions."
PIC provides buy-ins and buyouts to the trustees and sponsors of UK defined benefit pension schemes while PartnerRe helps insurance companies reduce their earnings volatility, strengthen their capital, and grow their businesses through reinsurance solutions.
Related stories:
Prudential and PIC in £900 million reinsurance agreement
UK's central bank calls Solvency II calculation "wrong"