UK's central bank calls Solvency II calculation "wrong" | Insurance Business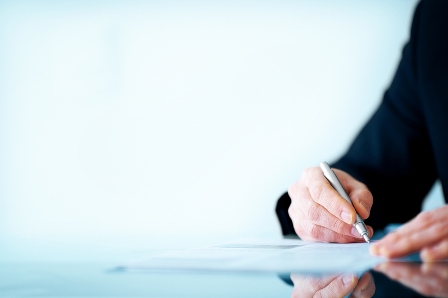 Last week the
Prudential
Regulation Authority (PRA) published a consultation paper proposing regulatory reporting changes aimed at reducing the burden related to Solvency II. Now Bank of England (BoE) deputy governor Sam Woods has told the Treasury Select Committee what the BoE thinks about Solvency II.
"In our view the calculation in Solvency II is wrong," said Woods, as quoted by
Reuters.
Referring to what British insurance companies are now doing – passing on longevity risk to offshore firms – Woods said that while they are allowed to do so, the UK's central bank doesn't see the move as a sensible arrangement.
"We do want to fix that, and I think we will be minded to take that forward, particularly as we haven't got to where we wanted to in Europe on it," he was quoted as saying.
Meanwhile PRA's consultation will close on April 13, 2018. Feedback may be sent to cp2_18@bankofengland.co.uk or at PRA's 20 Moorgate address in London.
"The proposals in this CP have been developed by the PRA as part of its work on adjustments to the insurance prudential framework in light of experience following the United Kingdom's implementation of Solvency II, including consideration of areas recommended for reform made by the Association of British Insurers (ABI) and discussed with the Treasury Select Committee," read the consultation paper.
The document is relevant to all UK Solvency II firms, Society of Lloyd's and its managing agents and mutuals.
"A large proportion of the reporting to the PRA under Solvency II forms part of the European Commission's harmonised package," it said. "Of the remaining share, the PRA has sought to design the most extensive package of reforms possible without compromising its ability to supervise firms with the appropriate evidence base.
"The PRA believes that these proposals would, in particular, reduce the reporting burden for smaller firms."
Related stories:
Insurers back EU regulation changes
Companies chasing insurer cash ask for Solvency II relaxation