Prudential and PIC in £900 million reinsurance agreement | Insurance Business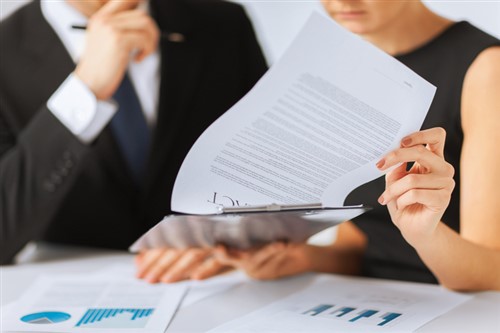 One of the giants of the insurance world has secured a massive reinsurance agreement.
Prudential
Retirement, part of Prudential Financial, has entered into its fifth reinsurance transaction since 2015 with Pension Insurance Corporation. As part of the agreement, the Prudential Insurance Company of America assumes the longevity risk for $1.2 billion (around £900 million) in pension liabilities. This will cover around 4,000 pensioners and four schemes.
According to William McCloskey, the head of transactions for international longevity reinsurance at Prudential, the transaction is an indication of rebounding pension de-risking solutions.
"Prudential is proud to strengthen its growing partnership with Pension Insurance Corporation," he said. "Our teams have worked closely and collaboratively on five transactions worth nearly $5 billion. These agreements help PIC to manage longevity risk and thereby secure the retirement benefits of thousands of UK pensioners.
"The resurgent market for pension de-risking in 2017—especially in the UK—has sparked demand for longevity reinsurance solutions. As part of our partnership, PIC is tapping into Prudential's capability and capacity to craft solutions that have strengthened Prudential's leading position in the UK's longevity risk transfer market."
Khurram Khan, of Pension Insurance Corporation, commented that Prudential is now "an established longevity reinsurance market participant."
"The collaborative nature of the talks and speed of deal completion highlight the things we value in a partnership," he said. "Over 2017 to date, PIC has now reinsured around £3 billion of longevity risk in support of an excellent year for new business."
Related stories:
Why pension insurance mega deals are losing appeal
Pension Insurance Corp completes £230 million deal