Qatar Re names new chairman of the board | Insurance Business UK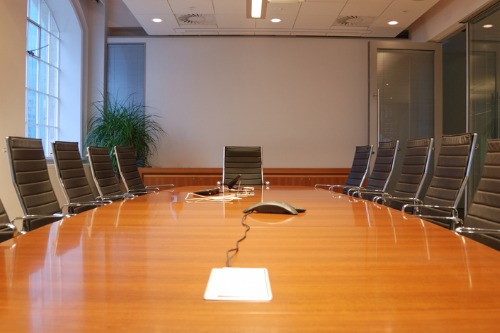 Qatar Reinsurance Company Limited (Qatar Re) has appointed William Malloy to the role of independent non-executive chairman.
Malloy – who succeeds the retiring Sunil Talwar as chairman – is expected to join Qatar Re's board in September 2021, subject to regulatory approval.
With 26 years of leadership experience in the insurance industry, Malloy has held various executive positions at major insurance companies. He spent over 10 years with AIG serving a variety of leadership roles in both the US and Europe. Malloy subsequently served as CEO of Marsh UK and Europe, and later became Marsh's global president. He most recently served as a partner at investment firm Aquiline Capital Partners, where he held multiple chairman and CEO roles. Malloy is currently serving as the president of Acrisure Ventures.
"The team at Qatar Re are experts in what they do, taking innovative approaches to their risk and analytical capabilities. It's a testament to the team's skill and dedication that they maintain excellent, long-standing relationships with their clients and partners," commented Malloy on his appointment. "I am looking forward to working with Michael and the rest of the board and contributing to Qatar Re's continued growth and success."
"We are delighted to welcome William to our board, he is an eminent professional and has outstanding leadership experience combined with a deep understanding of the industry," said QIC Global CEO Michael van der Straaten. "His expertise and market insight will be a major asset to our organisation and his addition will help ensure that Qatar Re continues to be a stable and profitable business."
The chief executive also wished the outgoing Talwar a happy retirement, thanking him for his "excellent work and continuous support" over recent years.
Qatar Re is the global multiline reinsurer and subsidiary of QIC Global.