Residential oil spill insurance unveiled | Insurance Business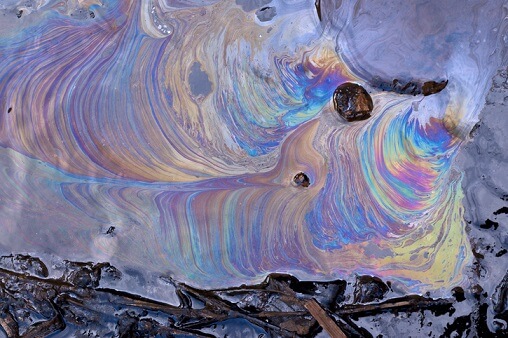 Oil Spill Insurance Brokers has launched a new product designed to protect heating oil users from the costs and liabilities arising from destructive spills and leaks.
The new policy, HomeSpill, aims to provide financial protection from oil spills or leaks that pollute land or water, including groundwater – a major loss risk often excluded or not adequately covered by UK household insurance policies.
"HomeSpill is one of those exciting new ideas you come across all too rarely that sound so simple that you can't understand why it hasn't been done before. There is a very real need for this product and a broker market that's ready to capitalise on it," said TEn Insurance Network director James Sharp.
Oil Spill Insurance, an online broker, is part of TEn Insurance and specialises in arranging environmental damage insurance schemes and services.
Its latest product offers an annual oil tank inspection, emergency response service by specialists and environmental damage insurance cover.
Claiming that the product is an industry-first in the UK, Oil Spill Insurance said brokers now have the opportunity to access and sell a stand-alone, specialist risk management, environmental damage insurance and incident-response package to their oil-using clients through a quick and easy to use online quote-and-buy platform.
Oil Spill Insurance founder Judy Hadden said there are about 1.1 million families in the UK that use home-heating oil, mainly in rural areas with a high proportion of high net worth individuals.
"A major concern is the high proportion of aging plastic single skin oil tanks now in current use, that are well past their sell by date and which could fail at any time, causing significant damage to the environment and property," Hadden said.
"There is a great opportunity for brokers to tap into this significant niche market using our online quote and buy platform and add value to their clients," she added.
Related stories:
Bought by Many aims to grab the markets the big boys miss
BIBA and CFC Underwriting launch new scheme