BIBA and CFC Underwriting launch new scheme | Insurance Business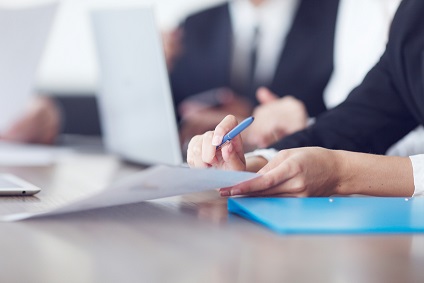 The British Insurance Brokers' Association (BIBA) has launched a new product recall scheme, it was announced today.
The scheme, launched through BIBA member
CFC Underwriting
, offers two policies tailored for specific sectors – a product recall policy for manufacturers and distributors of non-food consumer products and automotive parts, and a contaminated product recall policy for food, drink and personal hygiene manufacturers.
Product recall is a crisis management tool for companies wanting to ensure business continuity in recall and contamination situations, BIBA said in a release.
Mike Hallam, BIBA's head of technical services, said the new scheme would offer BIBA members enhanced benefits, and the "support that they need to sell this complex product."
He continued: "A product recall can be a worrying prospect for any business, with the potential for not just financial loss, but significant damage to their brand and reputation."
CFC's product recall policies include cyber product tamper and software product safety – factors which are increasingly important areas of cover in the age of the Internet of Things, the release said.
As part of the scheme, CFC will also offer sub-limits for 'retailers' expenses' extension to BIBA members' clients to cover fines and penalties.
Patrick Brice, CFC's business development director, said: "We're very excited to launch our second BIBA scheme, reflecting our commitment to helping members access specialist insurance products, expertise and education on emerging risks in a simple way.
"We look forward to working even more closely with BIBA and our fellow members in 2017," he added.
Alongside marketing and training support, exclusive benefits for BIBA members include an increased provision for pre-incident consultancy work of 3.5% of gross premium, compared to a standard offering of 2.5%, to assist with crisis management and business continuity.
There will be a webinar for BIBA members who want to learn more about the scheme on Friday, April 07 2017.
Related stories
:
Aon launches Brexit navigator
Equinox Global expands UK team