Revealed - what Brits really want insurance against | Insurance Business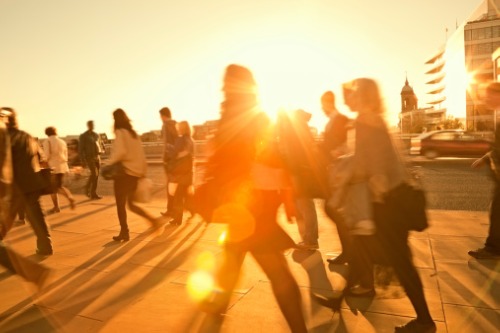 Many Brits have not been particularly impressed with the way the government has handled the COVID-19 crisis and they are making their voices heard.
In a poll of 2,000 adults conducted by comparison site Money Expert, incompetent politicians finished high on the list of what UK citizens want to take out insurance against, mostly triggered by what they believe has been the government's bungling response to the pandemic.
Only online banking fraud, which has seen a steep rise during the lockdown with losses amounting to £208 million in just the first six months of 2020 according to UK Finance, and bad romances ranked higher.
Noisy neighbours and cheating partners rounded out the list's top five.
"There are some things in life you just can't insure against," Jason Smith, chief executive of Money Expert told the Daily Star. "But the more conventional policies are key to peace of mind if we fall ill or lose expensive items."
When it comes to more serious cover, however, policies related to COVID-19, financial loss and disrupted travel plans topped most Brits' priorities.
Here are the top 10 list of what Brits really want insurance against, according to Money Expert's survey.
Online banking fraud – 44%
Bad romances – 22%
Incompetent politicians – 19%
Noisy neighbours – 16%
Cheating partner – 15%
Misuse of social media – 14 %
Lack of common sense – 14%
Career failure – 12%
Trashy TV – 8%
Bad weather – 7%