Sainsbury's Bank adds to roster of ABI associate members | Insurance Business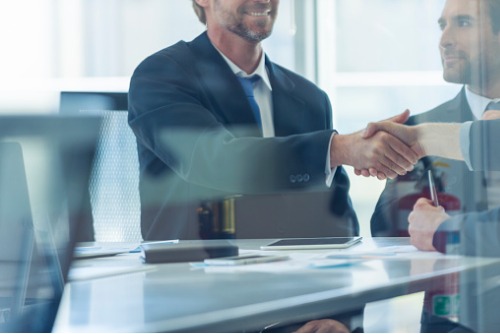 Sainsbury's Bank – which offers car, home, pet, travel, and life insurance – has become an associate member of the Association of British Insurers (ABI).
The first major supermarket to offer banking facilities, Sainsbury's Bank joins the likes of legal firms, consultants, software companies, and white label brands which are not eligible for full ABI membership but have an interest in insurance and the work of the trade body.
"We offer our customers a range of insurance at different cover levels and with offers and rewards tailored to them," commented Karen Hogg, head of insurance at Sainsbury's Bank.
"We're delighted to be members of the ABI which will help us stay close to industry data and trends so that we, and our insurance partners, can best serve the Sainsbury's customer."
Established in 2016, the associate membership category now has a roster of around 30 members.
"I'm very pleased to welcome Sainsbury's Bank on board as our latest associate member," said ABI director general Huw Evans. "They are a highly recognisable brand providing insurance services to many thousands of customers, and we look forward to a closer working relationship."