Separate deals complete for Legal & General and Aviva | Insurance Business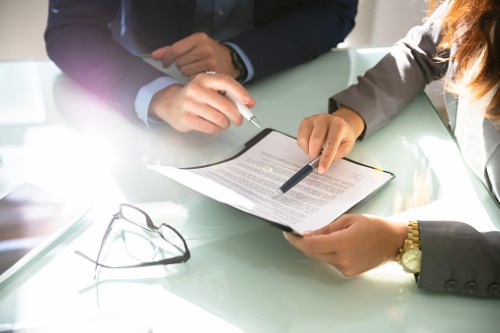 Legal & General has completed a £650 million buy-in with the trustees of the 3i Group Pension Plan, while Aviva has finalised a £95 million bulk purchase annuity transaction with the sole corporate trustee of the British Bankers' Association Pension Scheme – LawDeb Pension Trustees.
Aviva will be insuring the defined benefit pension liabilities of all 213 members, who will see no change in the amount of their benefits or the way in which they are paid. The Legal & General deal, on the other hand, matches the benefits of around 280 pensioners and 570 deferred members.