Aviva, Legal & General announce respective pension deals | Insurance Business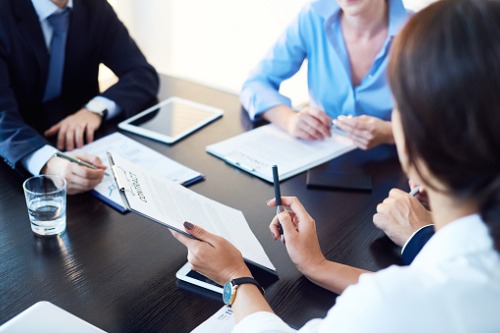 Aviva has completed a £350 million bulk purchase annuity buy-in transaction with the Co-operative Pension Scheme, while Legal & General has agreed two pension risk transfer (PRT) deals with IHS Markit.
The defined benefit pension liabilities of an additional 2,300 members of the Co-operative Pension Scheme will be insured by Aviva, which in January announced an initial £1 billion deal.
"We are delighted to have completed a second transaction this year with the Co-operative Pension Scheme," said Aviva managing director of annuities and equity release Tom Ground. "All parties have been closely monitoring pricing, given that current market conditions presented potential opportunities for the scheme.
"The transaction was completed in under two weeks from start to finish, with the existing 'umbrella contract' allowing the parties to transact smoothly and quickly."
Meanwhile, in a separate development, Legal & General agreed PRT deals with IHS (Global) Ltd. Pension and Life Assurance Scheme and IHS Retirement Income Plan in the UK and the US, respectively.
The £37.8 million (around US$46.7 million) UK transaction will cover about 150 members; in the US, approximately 1,200 members for US$97.2 million (around £78.4 million).
Commenting on the deals, Legal & General Retirement Institutional chief executive Laura Mason stated: "We are delighted to have been able to work with IHS Markit and the Trustees to agree an exciting first for our team – a globally coordinated transaction to simultaneously insure pension liabilities in both the UK and the US.
"Legal & General is uniquely placed to offer global market-leading pension risk transfer services. This announcement demonstrates our ability to work seamlessly across both markets at the same time."
As of April 30, Legal & General had completed 17 bulk annuity transactions in the UK and the US.