Singapore industry players launch breakthrough cyber project | Insurance Business UK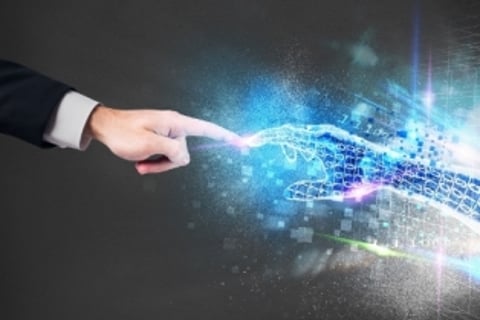 Five major industry players in Singapore have joined forces with government agencies and a top university for a new initiative that aims to help businesses and institutions defend themselves against increasingly sophisticated cyber attacks.
Lloyd's, MSIG Insurance,
SCOR
, TransRe and
Aon
's Centre for Innovation and Analytics have launched the Cyber Risk Management (CyRiM) Project in partnership with the Nanyang Technological University (NTU) and with support from the Monetary Authority of Singapore (MAS) and the Cyber Security Agency of Singapore (CSA).
The three-year CyRiM project seeks to facilitate new areas of research in cyber risk, security and insurance at NTU, focusing on building local data analytics and underwriting expertise in the area of cyber risk.
The project intends to engage academics, insurance professionals and IT security experts in driving cyber-security improvements. It will also encourage insurers and risk managers to jointly develop innovative solutions and tools to address the complexities of cyber risk.
"The research at our centre in NTU is designed to answer the questions that will enable the insurance industry to underwrite cyber risk, meeting the needs of their clients and at the same time be confident of understanding associated risks," said Shaun Wang, director of the Insurance Risk and Finance Research Centre that is leading the NTU's efforts in the project.
The CyRiM initiative is seen to benefit corporations and consumers with more affordable and effective cyber insurance products. It will also recommend policies to the Singapore government on advanced cyber risk protection and prevention.
"The Cyber Risk Management Project is a unique opportunity for sellers and buyers of insurance to use new test bedding technologies to unlock new sources of data," said Bernard Wee, MAS executive director for financial markets development, payments and technology solutions.
"This collaborative approach serves as an innovative pilot to incubate and mainstream new and emergent risks such as supply chain risks," he added.