Sompo to acquire Endurance for £5 billion – reports | Insurance Business UK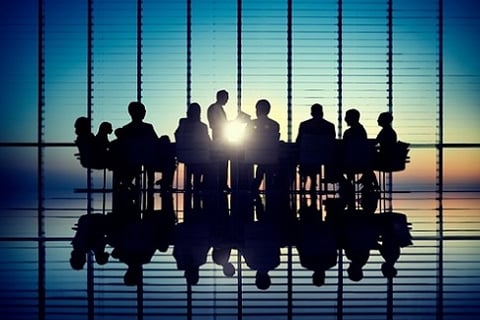 Japanese insurance firm
Sompo
Holdings is poised to acquire global insurer Endurance Specialty Holdings for US$6.5 billion (approximately £5.1 billion), media reports say.
The
Nikkei Asian Review
reported that Sompo plans to buy Endurance to increase growth avenues amid a bleak outlook in Japan.
According to the report, Sompo will acquire all of Endurance's outstanding shares without a tender offer, a move that is legal in Bermuda, where the global insurer is headquartered.
Endurance, which also operates in the US and UK, confirmed that it is in "advanced discussions" with Sompo regarding a "potential strategic transaction."
"There can be no assurance that the discussions will lead to a definitive agreement," the company said in a statement posted on its website.
Sompo, meanwhile, is expected to finalise and announce the deal this Wednesday. The acquisition will likely be completed by the end of the fiscal year in March, according to
Nikkei
.
"Sompo Holdings is planning to make a decision today on the reported transaction, and will promptly make an announcement in case there is any information that requires disclosure," the insurer said in a statement.
According to
Reuters
, Sompo lags behind Japanese rivals in overseas expansion. Its management has said that it is looking for acquisition opportunities in the US.
Sompo CEO Kengo Sakurada also told
Bloomberg
in May that the firm was interested in acquiring US specialty companies that sell policies to businesses rather than individuals.
Related stories:
Head of Sompo says Brexit will not deter investment in London
Sompo Canopius dives into US ocean marine business