Three become one: Markerstudy forms 'powerhouse' MGA | Insurance Business UK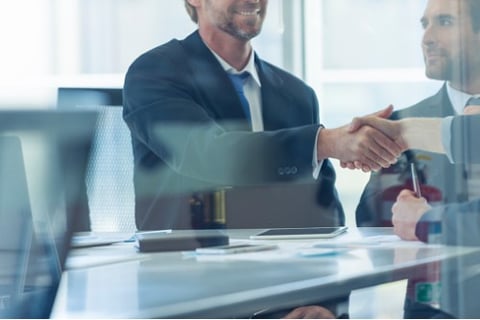 "This is a pillar upon which we will build our future growth, and I relish the opportunity to begin a new chapter in our history."
Markerstudy Group chief executive Kevin Spencer couldn't have been prouder while talking about the formation of what the firm described as a 'powerhouse' managing general agent (MGA). Coming to life is Markerstudy Insurance Services Limited (MISL) – the combination of Markerstudy Limited, Zenith Insurance Management UK Limited, and Zenith Marque Insurance Services Limited.
The three entities, which act as service companies for Markerstudy Group, will be consolidated in order to streamline operations. The company said the move will benefit more than a thousand broker partners and over 1.5 million policyholders, while no changes to key personnel are expected as part of merging the units.
"Having recently celebrated our 17th anniversary, the timing of this development is prophetic," commented Spencer. "Throughout almost two decades we've focused on tactical expansion, and we are now positioned as the largest MGA in the UK."
MISL will deliver a range of expertise – including underwriting, operational, and claims services.
Related stories:
AXIS Capital reveals single managing agent structure
AmTrust plans to merge Lloyd's syndicates