Trade body taps Markerstudy co-founder to boost board | Insurance Business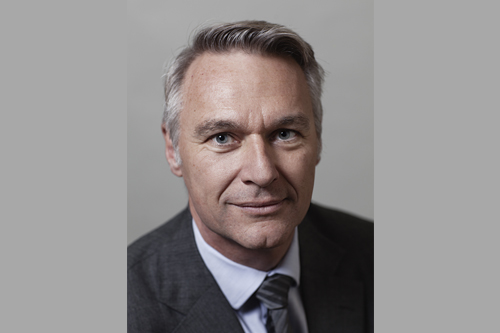 Gary Humphreys (pictured), group underwriting director at the largest managing general agent in the UK, has been named a board director of the Managing General Agents' Association (MGAA).
Armed with nearly four decades of industry experience, the Markerstudy Group co-founder will join existing MGAA board members Catherine Bell of inet3, Castel Underwriting Agencies's Mark Birrell, Tempo Underwriting's Marco Del Carlo, Advent Solutions's Charles Earle, Arch Insurance's Bill O'Malley, Lloyd's of London's Keith Stern, and Miramar Underwriting's Jeff Turner.
Also part of the board are MGAA managing director Peter Staddon and chairman Charles Manchester – chief executive of Manchester Underwriting Management – as well as re-elected member Jonathan Skinner, who serves as capacity director at Pen Underwriting.
"Gary brings a combination of entrepreneurial flair and almost 40 years of industry experience to the board," commented Staddon. "His addition brings yet more strength and depth to the association, and is, I feel, a reflection of the DNA of many of our MGA members.
"Association members write around £6 billion in gross written premium in the UK annually, and represent one of the fastest growing sectors of the UK insurance industry. The MGAA exists to promote and support this growth, to drive engagement with brokers and support industry best practice."
Formed in 2011, the MGAA currently has 135 full members, 36 market practitioner members, and 64 supplier members.