Trio of catastrophic injury experts join Kennedys | Insurance Business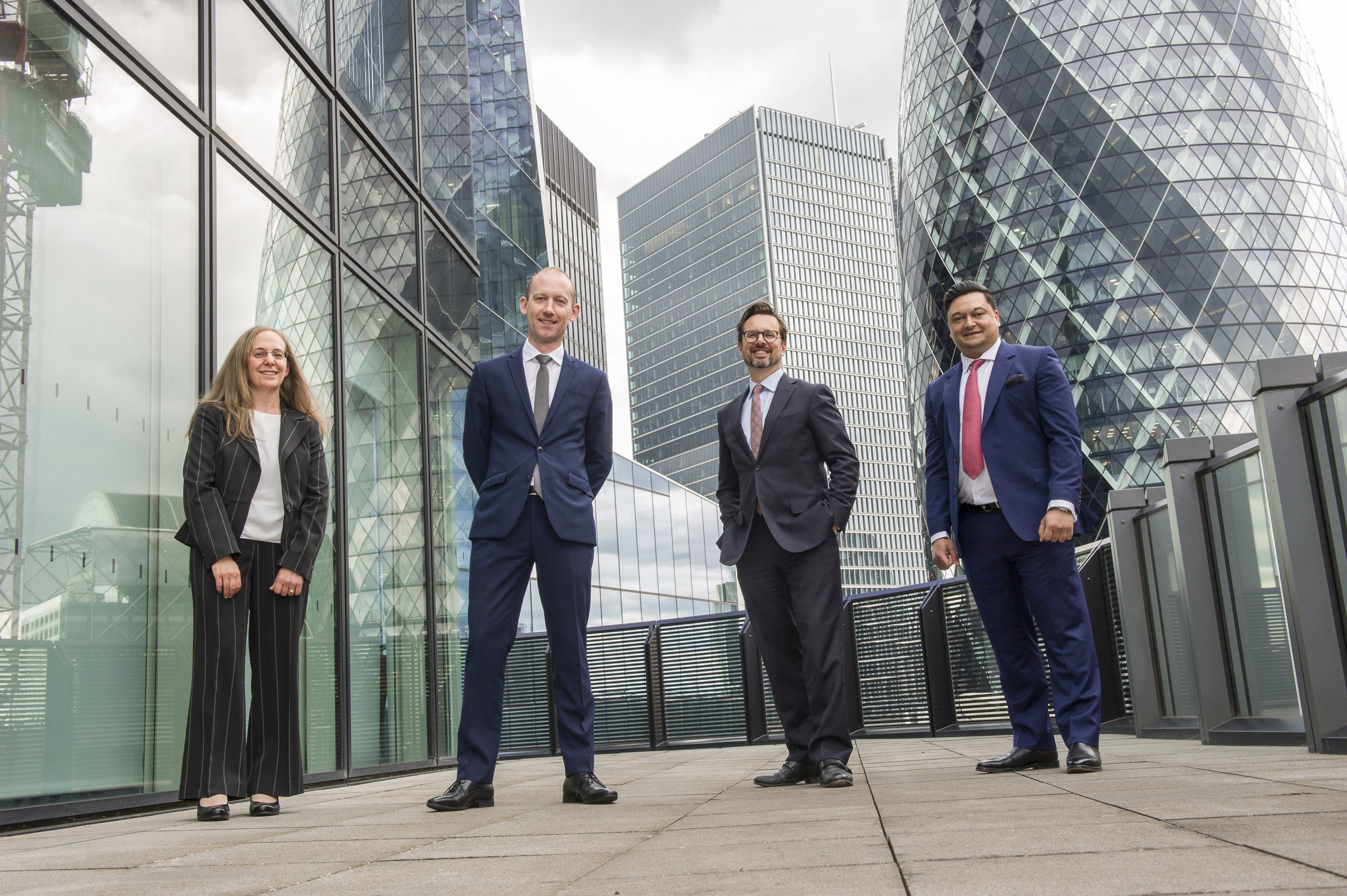 Three lawyers specialising in catastrophic injury claims have joined global law firm Kennedys in London as new partners – Antony French, Anthony Rawlins and Deirdre Burgess.
Formerly part of BLM, the partners will also be joined by six associates and a litigation assistant. The move is part of Kennedys' push to grow its insurance law practice.
French, who was with BLM from 2015, formerly headed its catastrophic injury team in London. He handles complex, large and catastrophic injury claims arising out of road traffic accidents and casualty claims. He also proactively develops collaborative handling practices alongside proactive rehabilitation.
Burgess has over 20 years' experience in complex injury claims with particular expertise in fatalities, serious orthopaedic injuries, chronic pain cases, brain injuries, as well as suspected exaggerated and fraudulent claims. She was with DWF and Greenwoods prior to BLM.
Rawlins' specialty is defending complex motor, employer's liability and public claims. He has a particular interest in defending brain injury, spinal, amputation and chronic pain claims.
"These latest hires demonstrate Kennedys' commitment to having the best expertise in the right places," said Nick Thomas, senior partner at the firm. "We are always looking ahead to see where we can be best supporting our clients and ensuring their needs are met."
Over the past 12 months, Kennedys has made numerous hires to boost its insurance practice, including bringing over the 36-person insurance law team of Langleys.
"We're excited to be further enhancing Kennedys excellent reputation for defending catastrophic injury cases with the hire of Antony, Deirdre and Anthony and their team," said Richard West, partner and head of liability at Kennedys. "Combining their and our innovative approaches, experience and reputation in the market will demonstrate our continued commitment to our clients for managing their most serious and complex claims. Such cases require skilled, experienced and calm litigators. It's a pleasure to welcome three more such partners into Kennedys."