Victor Insurance Holdings announces new syndicate | Insurance Business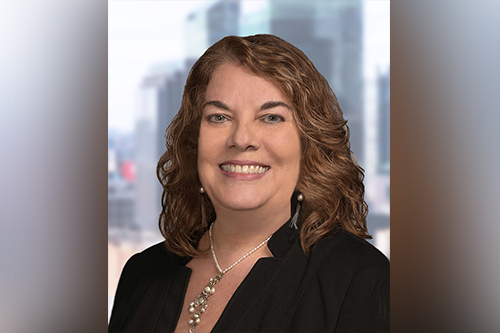 Victor Insurance Holdings (Victor) describes itself as the world's largest MGU with locations in the US, Canada, UK, Netherlands, Italy, Germany, and Australia. Now it has announced approval from Lloyd's to establish Victor Syndicate 2288 which will commence underwriting effective on January 01, 2020. This syndicate will have a stamp capacity of £57 million, supporting a business plan of US$100 million.
Victor Syndicate 2288 will support Victor's underwriting of property and casualty (P&C) business in the US, UK, Italy, and the Netherlands and also provide opportunities for capital partners to participate in risks underwritten by its underwriting hubs in Boulder, Colorado, US; London, UK; Rotterdam, Netherlands; and Milan, Italy.