Weald Risk Partners no longer a division at Castel Specialty | Insurance Business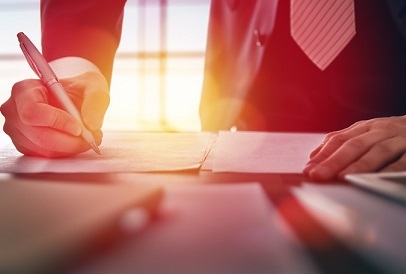 Weald Risk Partners is no longer a division within the Castel Specialty portfolio, having been 'promoted' and venturing out on its own.
That means Castel Underwriting Agencies now has a new underwriting cell, as Weald Risk Partners becomes a standalone business. The forestry specialist is headed by Gordon Steward, the first underwriter to come onboard when Castel Specialty was launched in October 2016.
"Castel's understanding and support of Weald Risk Partners' business plan has been fundamental to our growth over the last 18 months," noted Steward. "Mark [Birrell] and his team have provided the operational infrastructure needed to turn a niche book of business into a full insurance business.
"I look forward to further developing the business and exploring more profitable underwriting growth opportunities."
With capacity provided by Fidelis and certain Lloyd's syndicates, Weald Risk Partners writes forestry physical damage business globally.
"Weald Risk Partners' success in making the transition to a standalone cell highlights the value of Castel Specialty in helping quality underwriters, such as Gordon, establish businesses in niche markets," said Castel Underwriting Agencies chief executive Mark Birrell. "Castel Specialty exists to support such ventures by allowing underwriters to focus on building their business, while we take care of all operational needs and start-up capital."
Underwriting cells of the club-style MGA formation platform include Altitude Risk Partners, Newbridge Risk Partners, Nirvana Risk Partners, Vecta Risk Partners, and Yachtpod Risk Partners. Castel Underwriting Agencies is part of Barbican Insurance Group.
Related stories: