Wesleyan partners with Legal Protection Group | Insurance Business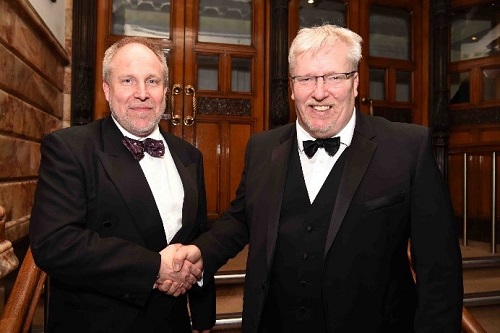 "Naturally thrilled" Legal Protection Group has bagged a new long-term partnership arrangement.
Announcing the tie-up with Wesleyan General Insurance, the legal expenses firm cited its shared passion.
"We are naturally thrilled that Wesleyan has chosen Legal Protection Group to provide its customers with a market-leading product and service," commented Andy Westall, sales director at Legal Protection Group. "Wesleyan without doubt shares our vision and passion for providing quality throughout without any compromise."
Legal Protection Group, with offices in Bristol and London, provides after-the-event and before-the-event legal expenses insurance and assistance products underwritten by International Insurance Company of Hannover SE.
"We have been genuinely delighted with the quality of management support from Legal Protection Group and in particular the ability to understand our requirements and specific customer demands," said Wesleyan business development head Mark Lee. "We have been particularly impressed with the speed of implementation and ability to engage with decision makers."
Related stories:
Legal Protection Group appoints ATE sales head
Mutual insurers outperforming rest of industry