Tokio Marine HCC makes double appointments for new offering | Insurance Business UK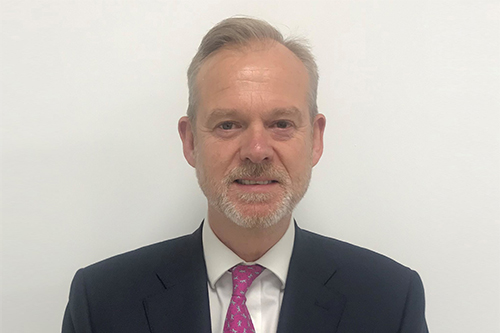 Tokio Marine HCC has added two industry veterans to its roster.
Appointed to the new role of head of delegated property is Stuart Heath (pictured), who is now in charge of building an account focused on UK and European specialty property. He brings over four decades of experience from Lloyd's brokers and the likes of AXIS and Equity Red Star.
Meanwhile Linda Johnson, also an alumnus of Equity Red Star and AXIS, has joined Tokio Marine HCC as senior underwriter for delegated property. Her more than 35 years in the industry include time spent at Churchill.
"I'm pleased to be working with Stuart and Linda as we build our new delegated property offering," commented Simon Button, chief underwriting officer for the London Market division, international group. "Stuart has an unrivalled track record of developing successful teams and is off to a great start with Linda's hire.
"I'm confident they will both be invaluable assets as we continue to grow our property business lines at Tokio Marine HCC."
Also happy with the double talent swoop is Barry Cook, chief executive of Tokio Marine HCC international group.
Cook stated: "I am delighted to welcome two individuals with such strong industry experience and reputation to our team.
"Stuart and Linda's appointments echo our strategic goals of growing our focused London Market portfolio, and I am looking forward to establishing Tokio Marine HCC further into the property market across the UK and wider Europe."