Allianz names health, safety & quality leader for engineering business | Insurance Business UK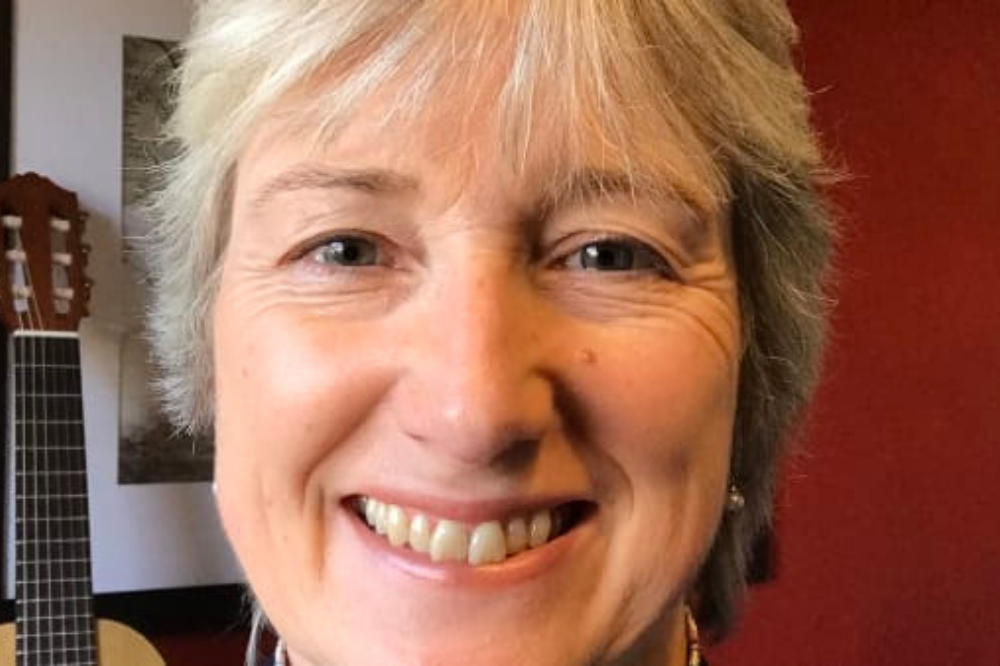 Allianz Engineering Inspection Services (AEIS) has appointed Jane Nash (pictured) as health, safety and quality manager for its engineering, construction and power business.
According to a statement from AEIS, Nash oversees the three main objectives of the inspection service – safety, competence and compliance – and ensures all checks are carried out safely. She began her work at Allianz in January, reporting to Peter Carless, chief engineer at AEIS.
Nash has extensive experience in the health and safety sector, having worked with Smiths Industries, General Electric and, most recently, Baker Hughes in various senior roles.
"We are very happy to bring Jane to the team. She has been at AEIS for a few months now and has already shown how well she fits in," said Carless.
"At Allianz, we are working collaboratively to simplify and streamline processes, but at the same time, changing the way in which we work, thereby enabling a better work/life balance. Jane will be a driving force behind that in the health and safety inspections business.
"I look forward to continuing to work with Jane as an integral part of AEIS's growth in the future."