Globe Underwriting lays foundation for engineering unit | Insurance Business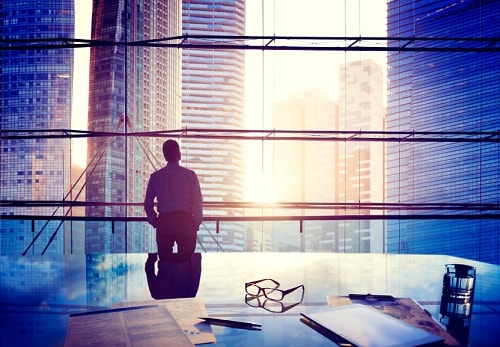 UK managing general agent Globe Underwriting has tapped industry veteran Peter Rossell to lay the foundation for its engineering unit.
Appointed as head of engineering underwriting, Rossell brings four decades of engineering underwriting experience, a deep knowledge of the sector, and a strong network of contacts to the role. The new offering will focus on construction and operational power business.