Chubb launches personal cyber insurance in the UK | Insurance Business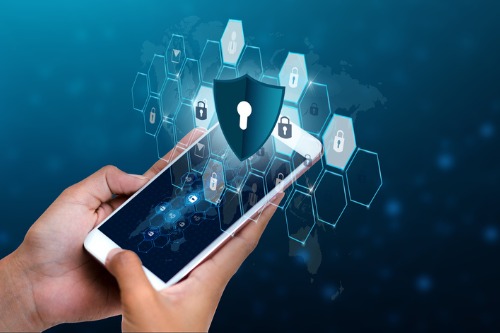 Cyber remains a hot topic in 2020, particularly in the UK where the World Economic Forum yesterday revealed that the top risk concern currently facing UK businesses is that of cyberattacks. Now, global insurer Chubb has announced the launch of a new personal cyber insurance product in the UK to help protect individuals and their families in today's digital climate.
Chubb's personal cyber insurance supplies a variety of services to the insureds which will help them mitigate risks, keep safe online, and avail of practical support if they fall foul of certain cyber-related incidents. The product will only be available through Chubb partner businesses including financial institutions, retailers, employee benefits, payment providers or mobile network operations.
There are four main elements to this proposition:
Prevention – this includes the proactive monitoring of accounts and alerts to data breaches.
Representation – this cover provides legal support for incidents of online bullying and harassment.
Repair – infected devices will be fixed or replaced, and lost or stolen digital content will be restored where possible.
Reimbursement – the policy offers financial support to customers impacted by cyber extortion.
Discussing Chubb's personal cyber insurance, Chris Eappariello, executive vice president, specialty, personal lines international, at Chubb, said the insurer is delighted to be able to offer this new policy for its partner businesses. Chubb has over 20 years experience in providing cyber protection to some of the largest companies, he said, and this is combined with its expertise in delivering innovative insurance products to millions of consumers.
"Chubb's personal cyber insurance brings together that knowledge and those insights to help individuals to safeguard themselves and their families online," he said. "We all enjoy so many benefits from living in a digitally driven age, but the internet can also be a haven for criminals and bullies whose actions can often have a devastating impact on their victims. Chubb's personal cyber insurance helps customers and their families be safer and also offers protection and practical solutions if they are targeted."