Chubb makes commitment to Race at Work | Insurance Business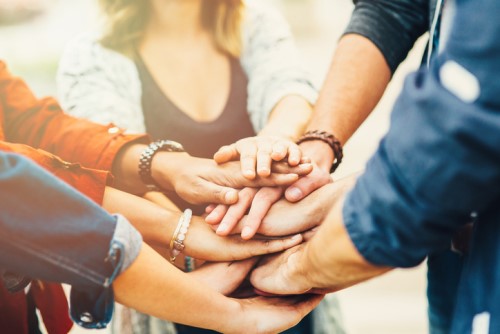 Ensuring that workplaces are welcoming for all races and ethnicities has always been vitally important – but finally it seems the message is catching on in the insurance industry.
Chubb UK has become the latest to show its commitment to improving outcomes for Black, Asian and minority ethnic (BAME) employees by signing the Race at Work Charter from Business in the Community.
"I'm pleased we are taking this important step to focus our efforts and I look forward to partnering with Chubb's internal cultural awareness network to identify opportunities that will have a meaningful impact for our colleagues and business," said regional president of Chubb European Group David Furby.
The Business in the Community concept was created close to 40 years ago by the Prince of Wales. The idea is to champion responsible business, and its racial equality director Sandra Kerr CBE is delighted by Chubb's move.
"We would like to thank Chubb for setting out their commitment to being an inclusive and responsible employer," she said. "By signing up to the charter they are showing that they aspire to have one of the most inclusive workplaces in the country. Together we can break down barriers in the workplace, raise the aspirations and achievements of talented individuals, and deliver an enormous boost to the long-term economic position of the UK."