CPP Group, Partners& enter three-year cybersecurity contract | Insurance Business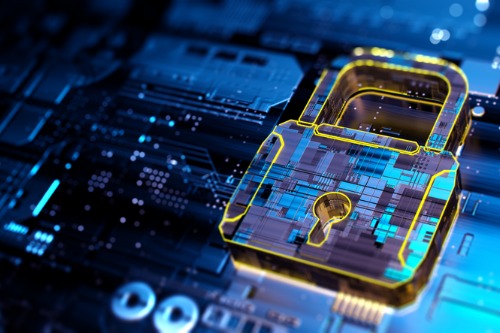 Managing general agent CPP Group UK has secured a three-year contract with insurance broker Partners& on the former's cybersecurity offering.
Under the new contract, Partners&'s advisers will have access to the cyber insurance product CPP Secure through the administration platform Acturis. CPP Secure was first introduced by Acturis in 2019, and was the first SME-specific cyber add-on for general commercial use on the platform.
According to a release, CPP Secure has a vastly redesigned question set specifically configured for SMEs.
CPP Group UK had previously partnered with Partners& in November 2020, to grant the latter's advisers access to the former's cyber risk management tool, KYND. This latest contract is an extension of that previous arrangement.
"Existing cyber products are often unnecessarily complex and unsuitable for the SME market, despite those businesses forming 58% of cyber victims. Like CPP, Partners& recognised this, and extending our partnership to include our specialist cyber insurance product has been one of the ways we're striving together to bring about change," said CPP Group UK CEO Carl Carter.
Carter added that by providing Partners& access to both KYND's disruptive tech and CPP Secure's tailored features, the CPP Group is "arming SMEs with a range of bespoke preventative and protective measures that empower them to effectively tackle cyber risk."
"This is a partnership which has been crucial in protecting an already under-served market, and certainly has the potential to grow in the near future," stated Carter.
"Cybersecurity has been a prime focus for Partners& since its launch. The relentlessness of the cyber threat, compounded by COVID-19 and remote working, is why we make sure cyber risk is at the top of our agenda with most of our clients," commented Partners& risk management partner Matthew Clark.
"CPP helped us to explain the seriousness of these risks to our advisers, and through the KYND report, provide this much needed advice to our clients. Now, with its market-disrupting CPP Secure, we're able to help our clients understand the unique risks directly facing SMEs today."