Endeavour Insurance Services places first policies on its cyber facility | Insurance Business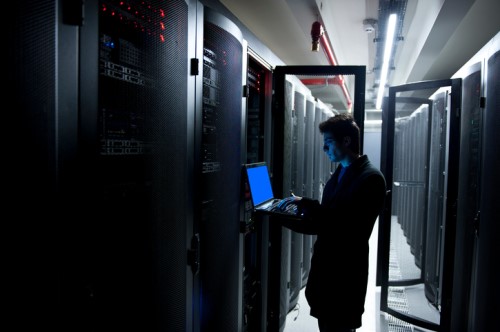 Lloyd's broker Endeavour Insurance Services has successfully placed the first policies on its cyber portal.
"This proof of concept for the Endeavour Cyber Facility portal technology is a terrific milestone for us," noted Tony Loizides, divisional director at Endeavour Insurance Services. "Demand for cyber protection has increased enormously and we are seeing a strong increase in enquiries from businesses seeking to offer comprehensive coverage to their local markets."
Placed by a US-based wholesale broker, the policies provide not only cyber coverage but also access to risk management advice and support for SME (small- and medium-sized enterprises) clients. The delegated authority specialist has also partnered with CyberScout to offer round-the-clock breach response services.
"We believe cyber coverage for SMEs should go above and beyond insurance and provide risk management as well as wider support services to help businesses secure and protect their networks against attack in the first place," added Loizides. "In the past it has been a complex challenge for US and Canadian producing brokers to find effective cyber products that offer the cost-effective breadth and support that SME clients are seeking."
Endeavour's proprietary cyberEIS offering is available via its exclusive web portal and may be accessed by US-based brokers, managing general agents, and Lloyd's coverholders. The technology for the facility was provided by Surely Services.
Related stories:
Endeavour launches technology and cyber facility
Atradius reveals new digital platform as it modernises its business