Hood Group creates data protection officer role | Insurance Business UK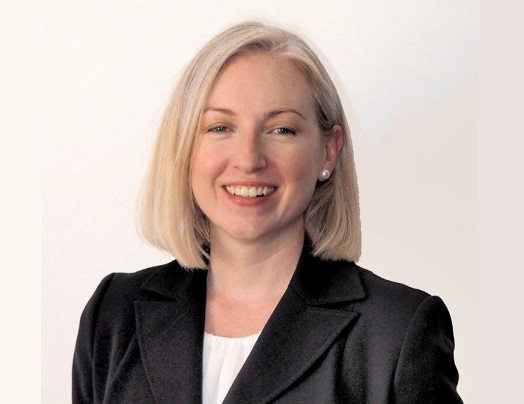 Technology-driven insurance specialist Hood Group has created a data protection officer role, naming Kirsty Villanueva to the post.
Villanueva has been responsible for the risk management portfolio of large and complex information-based organisations. She served as risk officer at Edinburgh Napier University, as well as project officer at NHS Northern Ireland's business services transformation programme.
"Hood Group is committed to innovating insurance through data, and we are acutely aware of our duty of care to manage that data responsibly and ensure its security," noted Hood Group chief executive Simon Hood. "Kirsty's appointment will initially focus on our preparations for the implementation of the General Data Protection Regulation (GDPR) next year."
Hood added: "Looking ahead, her role will also involve collaborating with our innovation teams to make sure that, however we use data to enhance our products and services, it will be compliant with GDPR and any future legislative change surrounding data protection."
The company employs more than 200 people and specialises in general insurance including home, travel, and pet cover.
Related stories:
Hood Group partners with Allianz Worldwide Partners for travel proposition
Do you need to hire a data protection officer under the GDPR?