International Underwriting Association sets out 2020 priorities | Insurance Business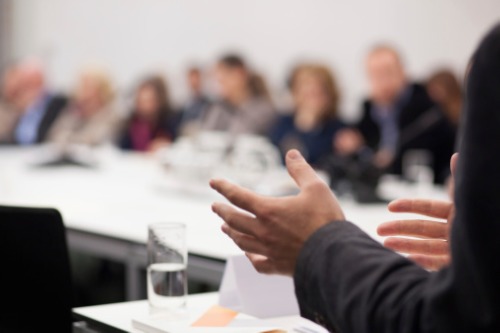 "The business challenges facing companies are evolving and the work of the IUA is changing to reflect this."
Those were the words of International Underwriting Association (IUA) chief executive Dave Matcham when the trade body unveiled its 2020 business plan, which puts a spotlight on climate change and cyber warfare risks.
"The association is establishing a new market group to examine the growing impact of climate change policies on a range of insurance activities, including investment, underwriting, and risk management," announced the IUA, which has already received nominations for the new committee from more than 20 companies.
"Meanwhile, cyber is continuing to dominate member discussions across a wide range of different lines of business. The IUA's dedicated cyber committees are focussing, in particular, on the consequences of cyber warfare with a major new research paper due to be published this year."
Part of the 2020 business plan are model cyber clauses and an underwriting questionnaire. According to Matcham, issues surrounding the challenge of covering cyber risks will feature prominently in the IUA's work throughout the next 12 months.
In addition, other research and best practice projects planned will cover delegated authorities, developing technologies, illegal ship-to-ship transfers, and the discount rate. The association, which will be updating members on regulatory developments as Brexit is confirmed, will also be participating fully in projects being developed as part of the Future at Lloyd's blueprint.