Mitsubishi Electric stung by major cyberattack | Insurance Business UK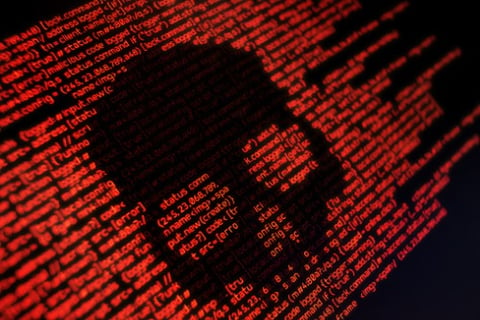 Mitsubishi Electric, the electronics and electrical equipment arm of the Mitsubishi Group, has been the target of a massive cyberattack.
The company cautioned that sensitive information on government agencies and other business partners may have been compromised, and that a Chinese group is the suspected orchestrator of the cyberattack.
The Japan Times reported that leaked information might include email exchanges with the Defense Ministry and the Nuclear Regulation Authority, as well as documents related to projects in collaboration with private firms such as utilities, railway operators, communications and car manufacturers.
Mitsubishi Electric, however, said that no highly sensitive information related to defence, electricity or other infrastructure operations had been accessed.
The company noted that last year it detected irregular activity on its devices in Japan. An internal investigation revealed that there was unauthorised access to the management section at its head office and elsewhere. Mitsubishi Electric suspected that a Chinese cybercrime group was responsible for the unauthorised access.
No damage or negative effects have been confirmed following the attack; Mitsubishi Electric said that it took measures immediately after detecting the suspicious activity.