Travelers examines cyber insurance – why it doesn't want to grow faster | Insurance Business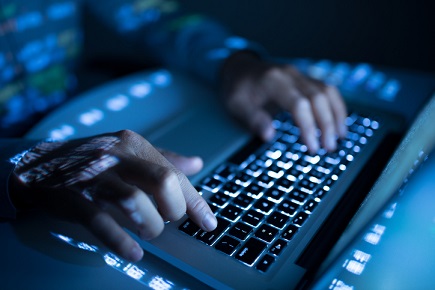 In a recent statement,
Travelers
said that it intends to stick to its current growth pace for sales of cyber insurance, despite the market's potential.
"We feel like we're just in the right spot," Travelers bond and specialty insurance president Thomas Kunkel said during an investor meeting in Connecticut yesterday.
Kunkel clarified that Travelers could easily increase its pace – the company has increased its cyber business at a 40% compound annual growth rate since 2011.
"It would not be hard," he remarked.
He, however, stated that Travelers must be "respectful and prudent" about the risks involved with the cyber market.
The cyber insurance industry continues to evolve, as hackers come up with even more sophisticated ways to disrupt and breach systems – insurers believe this dynamic makes it difficult to quantify potential cyber-related losses.
Travelers said that about three-quarters of the cyber policies it writes cover up to US$1 million in damages, while the remaining quarter covers between US$1 million and US$5 million.
"We manage our limits very closely," Kunkel said.
Reuters,
citing a recent study by Fitch Ratings, reported that high-profile attacks such as the Equifax breach and increased financial regulation could drive demand for cyber insurance.
"As the cyber insurance market develops, competition is likely to erode profit margins," Fitch additionally posited.
The credit rating agency also warned that some insurers that enter the cyber market might lack underwriting experience and take on risks that could exceed their capital.
Related stories:
Covea enhances cyber product for HNW customers
Cyber insurance deemed like "the Wild West"