Alesco adds four-decade veteran to energy team | Insurance Business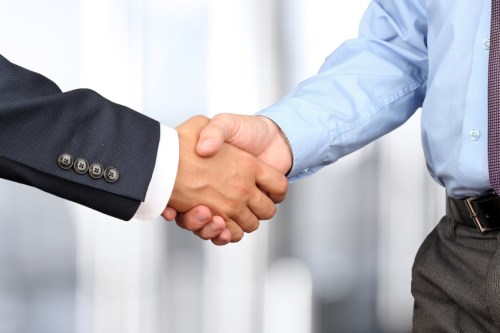 Earlier this month, Alesco Risk Management Services (Alesco) announced four new hires for its energy team – and now the specialist insurance and risk management firm is adding industry veteran Bob Choppen to the same division.
Choppen – who brings approximately 40 years of industry experience to Alesco – will be executive partner in October 2017, in charge of new business development particularly from UK and European independent oil and gas companies.
The former
Willis Towers Watson
deputy managing director of energy started his career at global oil and gas giant BP's risk management team. Choppen also held a series of directorial roles at
Marsh
, Heath Lambert Group, and
Aon
.
"Alesco has had an exceptional few years of growth and is fast-becoming the destination of choice for experienced brokers who want the freedom to develop innovative solutions that help clients reduce the specific risks and exposures they face on a daily basis," commented Choppen on his appointment.
He added: "I am looking forward to joining the stellar line-up of specialists in the Alesco team and being part of the business's continued growth story."
For Jonathan Lyne, chairman of Alesco's energy division, Choppen is a well-known industry figure that has been at the forefront of innovative product development in important areas such as employers' liability, decommissioning security, and fracking-related insurance solutions.
"He epitomises the client-first attitude we hold strong at Alesco and we are delighted that he has chosen to bring his many talents, creative thinking, and wealth of sector-specific experience to the Alesco energy team," said Lyne.
Three partners and one associate partner recently joined Alesco's growing energy team.
Related stories:
Alesco beefs up energy team