Environmental insurance - Five-star nominees revealed | Insurance Business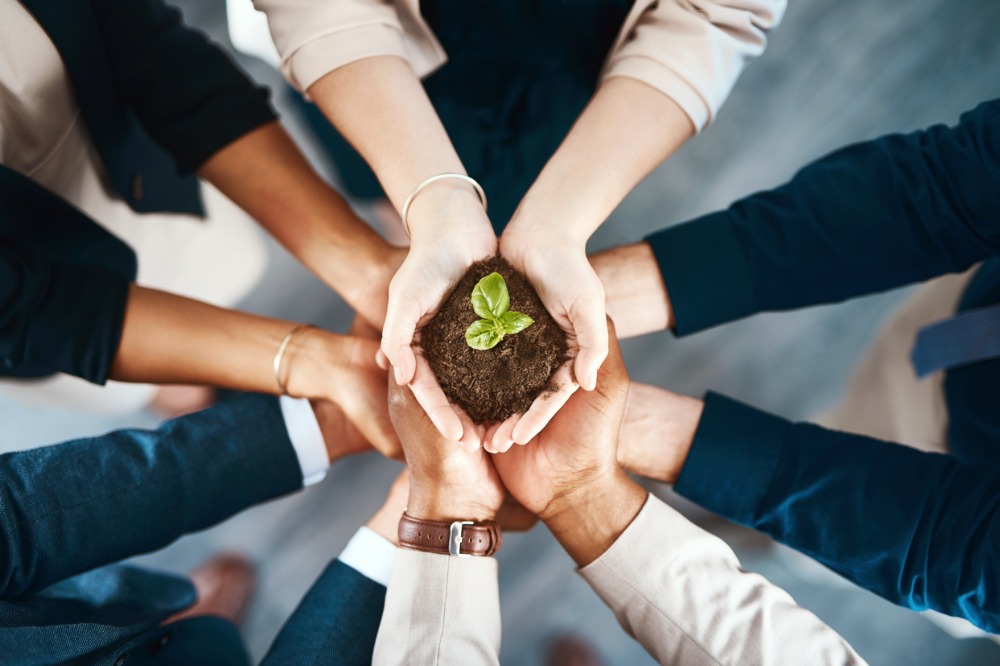 We've reached out to hundreds of brokers to ask them a simple question – which environmental policies do you recommend to your clients – and why? Our survey and telephone research teams are in the final phase of research for the 2021 5-Star Environmental Awards - and these are the companies that have been nominated so far.
5-Star Environmental Awards Nominees
AXA XL
Liberty
NAVIGATORS UNDERWRITERS
Allianz (AGCS)
As well as researching which products have been best, we've been looking into the whys. What is it that brokers look for? How good is the service that they (and their clients) get?
Find out July 2021 when the 2021 5-Star Environmental Awards are revealed by Insurance Business UK.
Want to participate in this research? Take the survey now.