Liberty Specialty Markets taps another country for fine art & specie | Insurance Business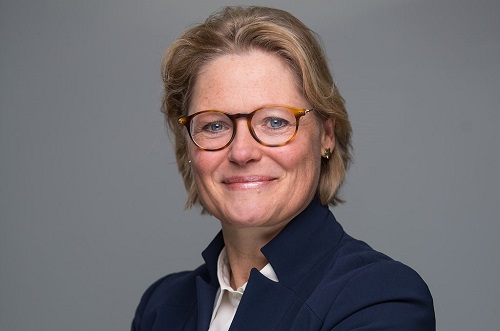 Last month it was France, now it's Germany's turn to have access to Liberty Specialty Markets' fine art & specie offering.
With senior underwriter Ulrike Janvier (pictured) coming onboard, LSM will now begin underwriting fine art & specie in Germany from its Cologne office. Reporting to fine art & specie head for Continental Europe David Saillen and country manager for Germany Wolfgang Weis, Janvier will be responsible for developing new business and bespoke solutions for the market.
Making the switch from AXA Art where she held the same role, Ulrike brings with her more than 23 years of underwriting experience. An art expert with a PhD in Art History, she has also worked for an auction house and a gallery.
"With this key appointment we are very happy to be in a position to best serve the German brokers and clients for their growing needs for expert fine art & specie coverages," commented Kadidja Sinz, head of Europe at LSM. "We have seen tremendous interest for our specialist solutions and have been building a team of recognised professionals led by David in Europe as part of our European strategy."
Prior to France and Germany, LSM launched fine art & specie in the Netherlands in 2017.
Related stories: