Liberty Specialty Markets taps another country for fine art & specie | Insurance Business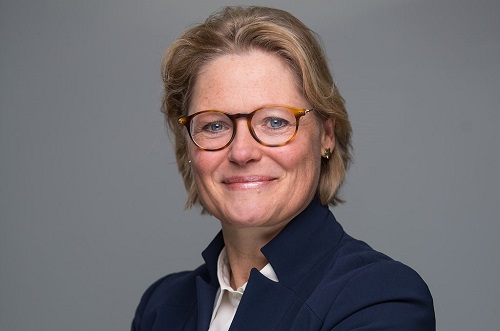 Last month it was France, now it's Germany's turn to have access to Liberty Specialty Markets' fine art & specie offering.
With senior underwriter Ulrike Janvier (pictured) coming onboard, LSM will now begin underwriting fine art & specie in Germany from its Cologne office. Reporting to fine art & specie head for Continental Europe David Saillen and country manager for Germany Wolfgang Weis, Janvier will be responsible for developing new business and bespoke solutions for the market.