FloodFlash makes new claims record | Insurance Business UK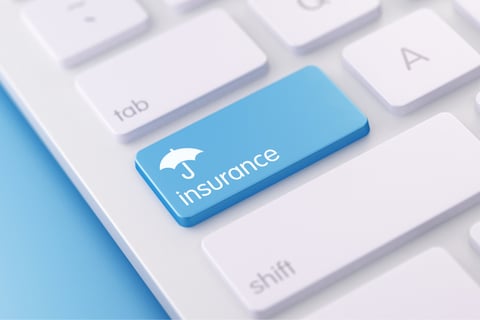 FloodFlash has again beaten its own catastrophic property flood claim payment record – from five hours and 36 minutes in February to less than four hours after flooding this time around.
"On November 22, 2022, at 9:40am, the sensor at a property management client based in Stamford detected that their chosen trigger depth of 1m had been met," reported the parametric insurance provider. "By 1:30pm, FloodFlash had paid the client in full."
The British managing general agent, which has recently expanded into the US, pays most claims within 48 hours of flooding.
"One of the ways that FloodFlash helps clients is by getting cash into the hands of those impacted faster than any other product on the planet," said chief executive Adam Rimmer. "Today I feel proud of the whole FloodFlash team for delivering that experience to another customer at the time they need it the most.
"FloodFlash has customers from California to Aberdeen, so setting this new record in the town I grew up in brings a bonus element of personal satisfaction."
Prior to this year's numbers, the previous records for FloodFlash compensation were 26 hours in 2020 and 10 hours in 2021.