FloodFlash rolls out major change to broker platform | Insurance Business UK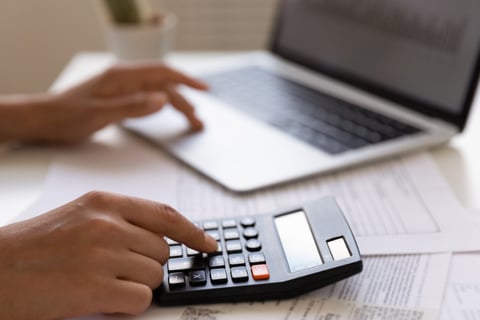 Managing general agent FloodFlash, which specialises in parametric insurance technology, has rolled out a new feature on its platform for the benefit of brokers and insureds.
Called "smart quote," the solution was developed to help when choosing appropriate trigger depths and payout amounts for commercial properties to be insured. The system produces tailored quotes based on the input submitted by brokers on behalf of clients.
Intended to serve as an indication from which clients can then proceed to further tweak their policies, the smart quote is said to be FloodFlash's biggest update to its broker platform since the business entered the parametric insurance market in 2019.
"Brokers and their clients will always know more about their property than any model could," highlighted Henry Bellwood, who is part of the FloodFlash line-up that came up with the system. "Smart quote uses the science behind the models to give brokers a headstart in their efforts to get the best cover for their clients."
Available only to brokers, smart quote can be accessed through portal.floodflash.co.uk.
"I couldn't be prouder of the team that brought the smart quote feature to life," commented FloodFlash chief scientist Dr Ian Bartholomew.
"Over time, machine-learning and AI (artificial intelligence) capabilities will help smart quote learn about real business needs and translate that into more accurate calculations for brokers and their clients. This is only the beginning."
Meanwhile, for chief executive Adam Rimmer, the new feature signifies a major market development.
The CEO, who earlier this year met with MPs to discuss flood resilience and insurance, stated: "The FloodFlash smart quote system is a paradigm shift in mass-market parametric insurance. It makes insurance payouts correlate closer with the losses that clients experience than has ever been possible.
"This is vital because the quality of parametric insurance is defined by how well payments and losses match up. With smart quote, FloodFlash will help even more people to recover from catastrophe."
Headquartered in London, FloodFlash is a registered Lloyd's coverholder. It is known for combining computer models, cloud software, and internet-of-things sensors into commercial flood cover, and facilitating claims payments typically within 48 hours.