Insuring Game of Thrones' Winterfell Castle? Broker estimates cost | Insurance Business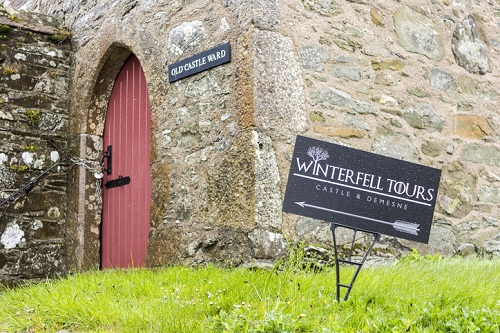 Game of Thrones fans, ever wondered how much an insurance policy for the Winterfell Castle would cost? Here we bring you the answer from Irish broker GMHD.ie.
Part of broking group Hooper Dolan Insurances Ltd, GMHD.ie came up with a mock policy detailing how much The King of The North would have to shell out for home insurance – structure & buildings as well as contents – to protect one of the largest castles in Westeros.