Game of Thrones TV company suffers breach | Insurance Business UK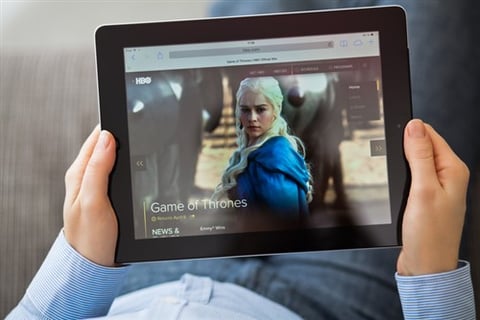 "We successfully breached into your huge network… HBO was one of our difficult targets to deal with but we succeeded." These were the words of the hackers themselves to big-shot cable company HBO.
The message was delivered as a video letter to HBO chief executive Richard Plepler, according to The Hollywood Reporter. The demand for money was indicated in the video letter.
Perpetrators of the data breach have also shared a link which provides access to confidential documents including emails and Game of Thrones materials such as marketing spreadsheets, script summaries, and casting details. The report said it is not clear whether the link it received was also sent to other media outlets.
In response to The Hollywood Reporter, a spokesperson said, "HBO believed that further leaks might emerge from this cyber incident when we confirmed it last week. As we said, the forensic review is ongoing."
The statement continued: "While it has been reported that a number of emails have been made public, the review to date has not given us a reason to believe that our e-mail system as a whole has been compromised."
HBO said it continues to work around the clock with outside cybersecurity firms and law enforcement to resolve the incident – which took the hackers about six months to execute.
The global cyber market is estimated to be worth $3 billion to $3.5 billion, according to Lloyd's. PricewaterhouseCoopers, on the other hand, forecasts a potential value of $7.5 billion by 2020.
Related stories:
How insurers are helping to combat phishing scams
Insurance company can be sued over cyber breach