Ghosts stole our antiques, says castle owner | Insurance Business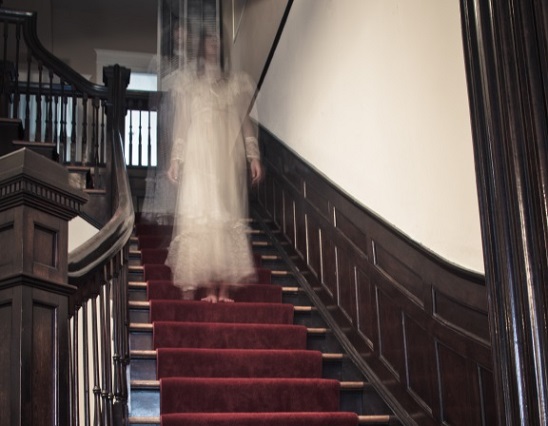 A client of
Ecclesiastical
has paid back the specialist insurer after the items reported stolen were supposedly returned by no less than the alleged culprits – two castle ghosts.
Ripley Castle's Georgian candlesticks were reported stolen – albeit belatedly – following multiple searches which proved futile, according to
The Darlington and Stockton Times
. Owner Sir Thomas Ingilby did not immediately report the loss as he believed the items would resurface, given that a similar incident had happened before.
A spoon was reportedly nowhere to be found for one and a half years before it resurfaced where it was supposed to be all along – in a locked canteen within the 14th-century castle. The suspects? Henry and Mary Ingilby, who passed away in the castle due to leukaemia when they were kids.
"I remember saying several times that I thought the candlesticks would reappear eventually and even held off on reporting the theft to Ecclesiastical. But we searched the castle thoroughly and, with no sign of them, we had to make the claim," said Ingilby, as quoted by the report.
Replacements were bought using the claimed insurance money – only for the original silver candlesticks to be found right next to the new ones. This prompted the castle owners to pay back Ecclesiastical.
"This is certainly the first time a customer has reimbursed us for items they suspect were returned by a ghost," said Ecclesiastical claims director David Bonehill.
Related stories:
Specialist insurer gets behind historical campaign