Revealed: the town which tops UK's latest burglary claims list | Insurance Business UK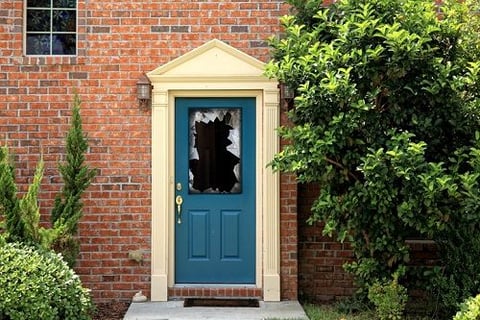 If your postal district is GU3, then you're right smack in the middle of the UK's top burglary claims hotspot. Moneysupermarket's annual burglary claims tracker has named Guildford as having the highest rate of claims for home contents theft over a five-year period.
Here's the top five, based on the comparison website's analysis of more than two million home insurance quotes run on the platform over the last two years:
Guildford - 52.31 claims per 1,000 quotes
Cambridge
Manchester
Leeds
Birmingham
Liverpool, a new entry on this year's list, came in at number six. However, missing from this year's top 20 is 2017's first placer Redbridge.
Meanwhile Bideford in North Devon – out of the postcodes with at least one theft claim – has the lowest rate of 0.78. There were no claims recorded for 101 postal districts.
According to Moneysupermarket, there's a continued rise in the value of insurance for laptops, jewellery, watches, and even bicycles. It pegged the average collective value of itemised possessions, or those listed on contents policies due to their high value, at £4,400.
"This year's claims analysis suggests burglaries fall into two main categories: crimes committed in wealthy suburbs, where thieves expect rich pickings and a degree of seclusion, and busy urban areas, where strangers attract little attention and burglars hope to make speedy getaways," noted Moneysupermarket consumer affairs expert Kevin Pratt.
"Insurance companies will lower their premiums for people who have robust locks on doors and windows, fit and maintain burglar alarms, use a safe for valuables, and join a neighbourhood watch," he added. "Shopping around every renewal will also help keep insurance premiums as low as possible."
Related stories:
English city named UK's burglary capital
London revealed as UK's burglary capital