Arnold Fisher relaunches as James Hallam Travel and Tour | Insurance Business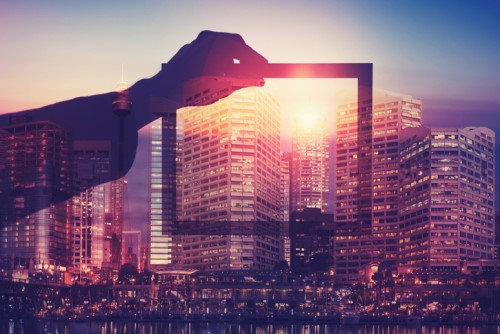 Travel insurance specialist Arnold Fisher marks the "next chapter" in its four-decade long story with its re-launch as
James Hallam
Travel and Tour. The name change became official during the ABTA Travel Convention held in the Azores earlier this month.
James Hallam, an insurance broker arm of the Seventeen Group, acquired Arnold Fisher over a decade ago. The recent name change brings the travel specialist in line with James Hallam's other specialist branches, including James Hallam Hospitality and James Hallam Motor Sports,
Travel Weekly
reported.
"Arnold Fisher was very much part of James Hallam but it had its own company name. We decided to bring the identity alongside the rest of the operating companies inside the group," said Paul Turner, executive chairman of Seventeen Group as quoted by the report.
Arnold Fisher was founded in 1970, and now serves over 400 UK travel businesses. These include sole traders, independent companies, and large corporate organisations.
The firm works with major underwriters such as Touchstone, Vantage,
Camberford
Law, and Tasker & Partners. For financial failure products, it works alongside Advantage Financial Services,
Zurich
, Travel & General and Affirma.
Related stories:
James Hallam announces MRC Insurance acquisition
Simon Bell, Senior underwriter, property and commercial, Touchstone Underwriting – Seventeen Group