Romero Insurance Brokers furthers relationship with premium finance firm | Insurance Business UK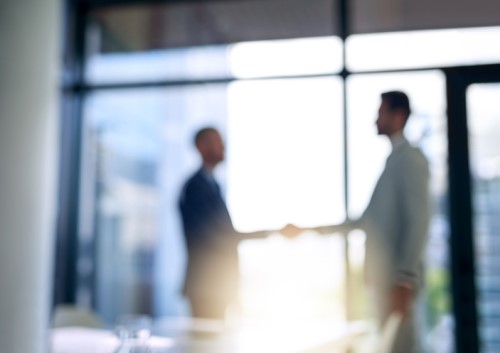 Leeds-headquartered Romero Insurance Brokers has deepened its relationship with Close Brothers Premium Finance (CBPF).
An existing client of the premium finance firm, Romero wanted a longer-term agreement – teaming up with CBPF in a five-year exclusive deal that will see the latter supplying finance facilities to the Chartered Insurance Broker's customers effective immediately.
The partnership also involves Romero unit Club Insure, a schemes provider for the likes of bars and sports and social clubs.
"We very much welcome this new agreement with CBPF, and our commitment to a new five-year relationship is testament to the strength of our existing partnership," said Romero managing director Simon Mabb.
"A five-year deal takes our relationship well beyond transactional to a genuine strategic partnership, which is a key aim for us because it enables us together to develop new products and services that deliver substantial benefits to Romero's clients."
The first company to offer finance for insurance premiums in 1977, CBPF works with more than 2,000 brokers.
"I am delighted that we've agreed to continue to work alongside Simon Mabb and his team to provide premium financing to Romero's customers," commented CBPF chief executive Sharon Bishop. "Romero is one of the largest independent regional commercial insurance brokers in the UK and further builds on our strong market presence in the North of England."