Brokers: What could premium finance mean to you? | Insurance Business UK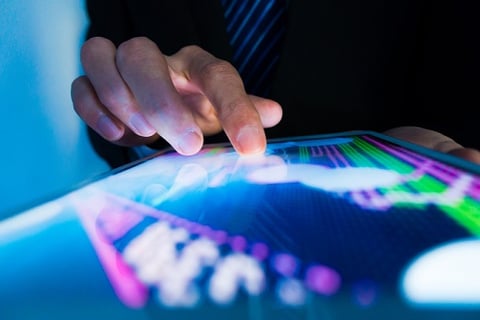 The UK's biggest national network for independent brokers,
Broker Network
, revealed yesterday that it has
launched an arrangement
with premium finance company Premium Credit.
The deal will provide Broker Network's members with an exclusive premium finance arrangement, which its CEO said will "add value and support them in gaining a competitive advantage."
But what are the benefits of premium finance for brokers, and why should brokers consider investing?
Insurance Business
asked Bundeep Singh Rangar, CEO of premium finance start-up PremFina – which
raised $36 million (approx £27 million)
during its first round of funding.
"The insurance industry at large has been hampered by regulatory change, low interest rates, and rapid technological advancement. Brokers are under increasing pressure to grow profits against this unfavourable backdrop, and therefore search for ways to deploy the significant amounts of cash that they generate in profitable activities," Rangar said.
"Investing this cash towards their premium finance book is a way in which brokers can increase return. Premium finance is a £10 billion market, and most brokers haven't tapped into it enough.
"If brokers utilise a premium finance company to finance their own loans, they could keep the full interest margin, rather than just being paid a commission," the CEO said.
"Additionally, they would gain some of the administrative fees, and maintain control over their client relationships. In short, more money is left on the table."
Rangar pointed to a recent FCA factsheet which he said "reaffirmed" the value of premium finance to insurance brokers. It revealed that arranging premium finance plans as part of the insurance sale can amount to as much as 5% of top-line revenue for the firms, which would represent a significantly higher proportion of their bottom line profits.
The CEO has previously described PremFina as the "Uber of premium finance." Rangar told
Insurance Business
that "in the same way that Uber empowers a car driver to choose when they want to work, and to basically get leads from the app… the insurance broker is empowered by us to finance the insurance premium."
Related stories:
PremFina raises £27 million in funding
Broker Network reveals exclusive premium finance arrangement