GRP's County Group announces fourth acquisition of the year | Insurance Business UK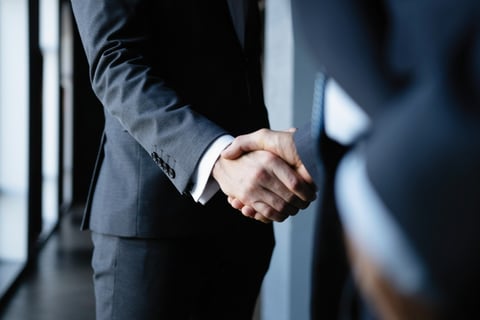 GRP-owned County Group has today announced its acquisition of the business and assets of Taylor Francis Ltd (Taylor Francis), a deal that cements its ambitious rate of growth.
Established in 2011 by MD and owner Tim Taylor, Taylor Francis is primarily a retail commercial broker with two offices – in Newport South Wales and Aylesbury in Buckinghamshire. The firm will continue to trade from its current offices following the deal.
Commenting on the acquisition, MD Tim Taylor noted that Taylor Francis is a keen advocate of the values and traditions of being a local broker in the community. Now County Group will provide the business, its people and its clients a solid base from which to continue to grow, he said.
"In our discussions with Alastair Christopherson (County Group CEO) he stressed that community roots were a prime driver of value for our business," Taylor said. "Our local experience and knowledge were an important factor behind County Group's interest in us and we fully intend to continue to 'act local' under new ownership."
Christopherson also commented on the deal and highlighted the entrepreneurial spirit of the Taylor Francis team as well as their desire to continue to deepen their community footprint in South Wales and Buckinghamshire. It's great that they've chosen Country Group to be the custodians of their business and their clients for the future, he said, and he looks forward to supporting them in the next stage of their growth.
Christopherson added that with Taylor Francis representing the fourth acquisition for the group this year, the "County Group deal pipeline remains extremely strong."
"A number of vendors have reflected on their position post pandemic," he said, "and see the advantages in the support and firepower provided by County and GRP."