Ariel Re names marine & energy reinsurance head | Insurance Business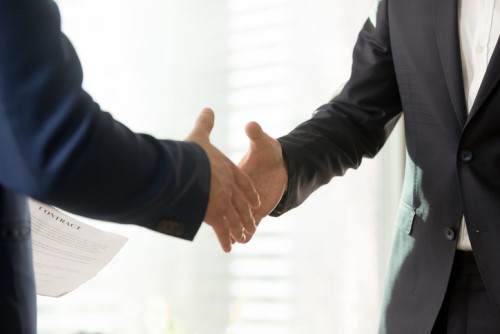 David Martin, whose insurance career began in 1985 as an underwriter for FLP Secretan, is now the head of marine & energy, reinsurance, at Argo Group's Ariel Re.
Effective immediately, Martin will work closely with senior specialty reinsurance underwriter Emily Leitch to build out the business. He makes the switch from Tokio Millennium Re where he was senior marine & energy underwriter and most recently served as UK underwriting head.
Commenting on the appointment, Ariel Re deputy global head of reinsurance Matthew Wilken described the key arrival as having a consistent and exceptional track record of growing successful books of business from the ground up.
"His knowledge and wealth of experience in the marine and energy market are valuable to us as we build out the portfolio and provide a broader product offering to our customers," said Wilken. "We are thrilled to have David as part of the Ariel Re team."
Martin's experience includes time spent at the likes of Equitas and XL Re.