Markel appoints underwriters for hull & war and subsea equipment | Insurance Business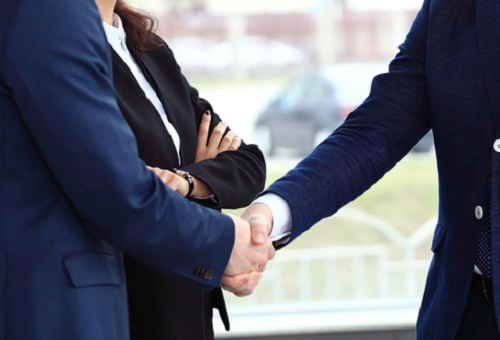 Specialist insurer Markel International has appointed underwriters for its marine, energy, and property business.
Here are the details:
Trevor McAuley
Appointed as subsea equipment underwriter
Focused on subsea at Tokio Marine Kiln
Will develop Markel's marine equipment business in Scotland
Katie Costello
Appointed as hull and war underwriter
Underwriting at AXA from 2013
Will strengthen Markel's hull and war offering
"Trevor has a wealth of experience in the subsea and equipment class, supporting clients with a track record of profitability," said Chris Fenn, managing director of Markel's marine business. "He'll be broadening Markel's client base in Scotland and we're pleased to have additional capacity and skillset in this region."
Jason Page, head of hull and war, commented: "Katie's appointment will strengthen our service offering to the market as a frontline underwriter for our broad and growing base of clients across a wide range of hull and war business."
Markel International writes insurance and reinsurance business through four divisions and through offices across the UK, Europe, Canada, Latin America, and Asia Pacific.
Related stories:
Neon furthers marine team growth with new class underwriters
Underwriting veteran joins Antares for marine cargo