NMU's platform simplifies small cargo claims | Insurance Business UK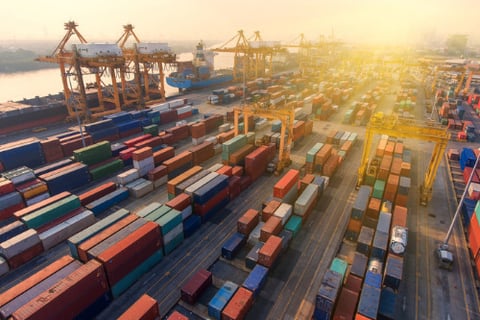 Handling of claims is one of the most important parts of the insurance cycle, with a huge impact for both brokers and policyholders. However, even small claims may sometimes take a long time to resolve, which could affect the day-to-day operations of businesses.
Specialist insurer NMU, which launched its revamped cargo wording and expedited cargo claims process in June 2020, is seeking to address this issue. It simplifies the claims process for brokers and their clients.
The firm's Fast Track Claims web portal allows for small cargo losses (£2,500 and below) to be submitted by the policyholder online. According to NMU, when using Fast Track Claims, policyholders usually aren't required to submit any formal supportive documentation, which it says will speed up the process.
The claims are handled by a dedicated in-house team, with policyholders receiving reimbursement via BACS in three days, if the criteria are met. According to NMU, this is much faster than the usual three-month waiting time for cargo claims.
"By adapting our cargo claims process and offering a quicker, simpler route to resolution – we can save our SME policyholders and their brokers' valuable time and reduce cash flow issues that may result as a consequence of pending claims," said Marc Thomasson, claims manager at NMU.
"We are encouraging brokers' claims teams to make NMU policyholders aware of the Fast Track Claims facility as their first port of call for small cargo claim submissions; allowing them to get back to running their business as soon as possible after a loss."