North P&I Club global director for claims retires – replacements named | Insurance Business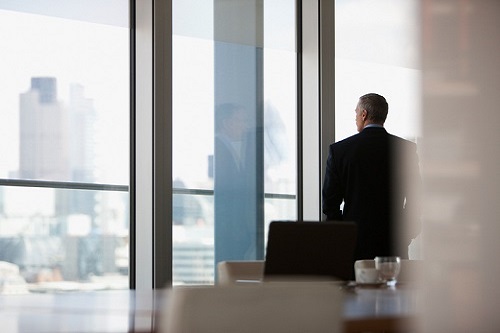 Two people have taken over the post left behind by global director (claims) Andrew Taylor, who retired on September 20 after 36 years with North P&I Club.
Named joint global directors for claims were Matthew Moore and Mike Salthouse. The latter came onboard North's FD&D (freight, demurrage, and defence) department in 1992 and has been involved in P&I (protection and indemnity) claims management since 2005, while Moore made a comeback – he first joined the Club in 1995 – in 2014 following a stint at Ince & Co where he was a partner.
"Over the last 36 years, I have had the privilege to work with a wonderful team of colleagues and have witnessed North's P&I department grow from strength to strength," said Taylor, who took over the P&I claims department in 1988. "While it is time for me to take a step back, I have no doubt that the excellent service members have come to expect from North will continue."
Chief executive Paul Jennings has nothing but nice words for the company stalwart.
"Andrew has made a significant and lasting impact to the growth of the Club's P&I team over the last three decades," stated Jennings. "I would like to take this opportunity to thank Andrew for his work throughout the years and congratulate him on his well-deserved retirement.
"His legacy is North's unrivalled global reputation for excellent service, which has remained paramount throughout North's growth over the last 20 years."
Meanwhile, the Club has also appointed Iain Gilchrist and Gagan Dhillon as directors for Asia-Pacific and the Greek P&I teams, respectively.