SSL Insurance Brokers to reunite with original owner | Insurance Business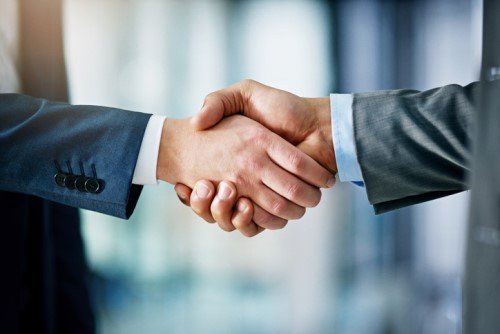 SSL Insurance Brokers Ltd will be reunited with its founder, Andrew Sturdy.
It's been announced that newly formed holding company Sturdy AGI Holdings Ltd, which has been chaired by Andrew since December 2020, has been granted approval by the Financial Conduct Authority to acquire the entire share capital of the Lloyd's marine broker from Oneglobal Holdings Ltd.
The latter is backed by J.C. Flowers & Co., which in 2018 advised the fund snapping up SSL. Read all about that deal here.
Now, the change of control – back to Sturdy's camp – is expected to be completed by the end of this month. Financial terms of the transaction were not disclosed.
Meanwhile, moving forward, SSL will be known as Sturdy Insurance Brokers Ltd.